Sorry for x-posting, but I had to show these pics off!

Have you guys seen this movie? I just watched it today and I *HAD* to post some screens.



From the movie "The Big Man" (a.k.a "Crossing The Line" (USA title) )

Image Warnings: some nudity and sex (ENJOY!)


Click to enlarge images



A TREAT FOR YOU!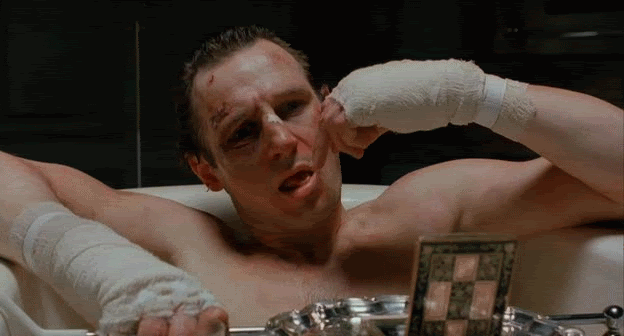 Gif made by
elthegeneral THANKS MAN


Seriously, rent this movie or buy it online. This was only ONE of the hot scenes, this whole movie is full of sexy Liam stuff.